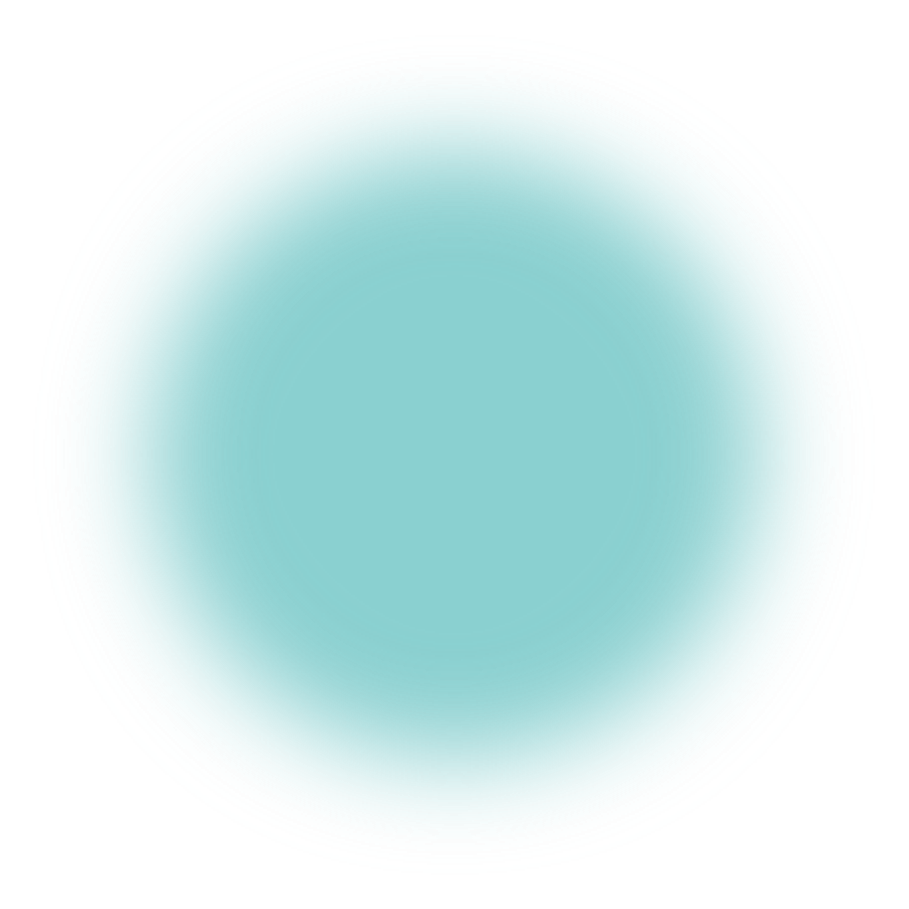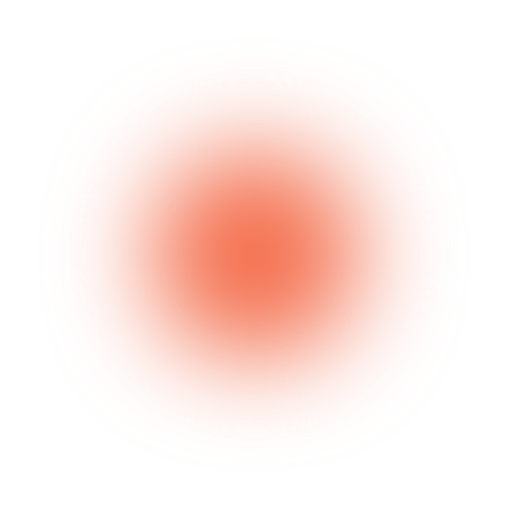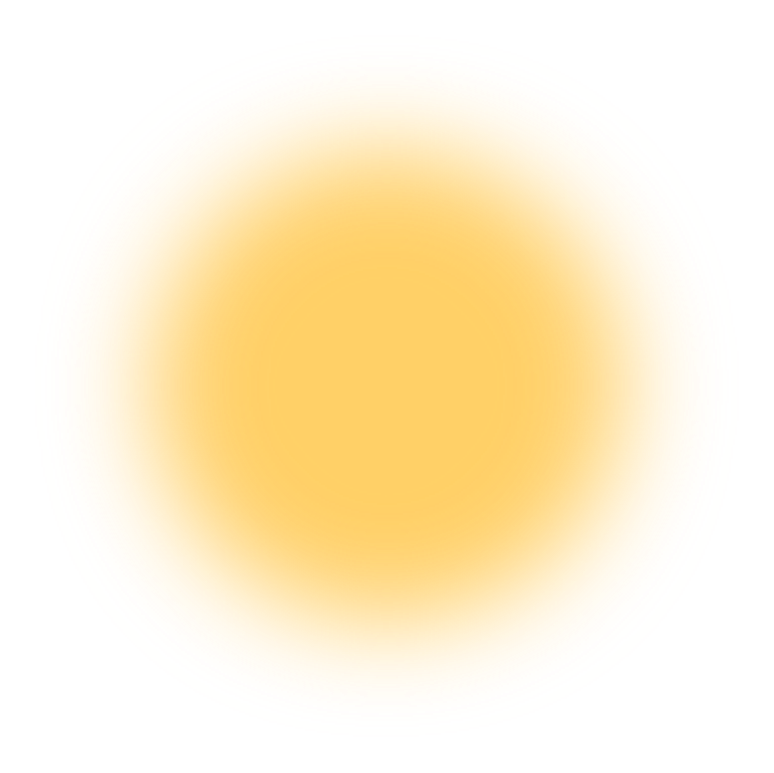 What makes our websites better?
Hint: it's in our name.
We design interfaces that are beautiful, connect with people on a human level, and function well.

Or how we like to put it: We design websites with great form, fun, and function.
form.
No effort to create an effective website needs to come at the expense of aesthetics. The opposite is actually true. Building beautiful websites and applications is a crucial component in creating a successful experience for users.
Although it's easier to write a thousand words to explain a topic, by presenting the same information visually, we can deliver the same messages much faster.

Good design also creates the right impression. You can think of it like being dressed well when you're meeting clients in the digital age and building trust through how you appear.
fun.
Better known as UX, we like calling it fun. It's in our core to plan the user's emotional response. Only when we are aware of user's emotions and address them purposefully, we can create a successful digital experience.
This is a big one for us, we even believe that proper UX design has more impact on the product than great visual design. You can see evidence of this in many successful everyday products.

UX doesn't always have to be about creating something 'enjoyable', it can equally be providing the ability to accomplish a task quickly and painlessly, take a search engine as an example, or a messaging app.
function.
Your digital presence can do way more than inform customers of your services. What's your digital product's purpose? It might be informative, it might provide users a crucial service or it might reduce your admin workload (and anything in between).
By planning your digital strategy and by following a human-centred design process, your website or app will be on its best footing to fulfill it's function in the best way possible.

You could look at it as a software solution between your business and your users and help you manage many recurring tasks easily. The function of the website is tightly connected to the value it generates for you.
Our capabilities
Digital discovery & user research
Product & marketing UX strategy
Branding and CI development
User interface & visual design
Front-end engineering
Back-end development & integrations
Usability testing
Customer journey mapping
UX workshops & training
Consulting & reports

There are 3 ways of working with us
Project basis
If you just have a single mission with a fixed deadline this might be best for you. We'll work with you through the different stages of our UX design process and development.
Long term partnership
This is best if you're in regular need of UX and web work. We'll work like an internal UX team with you to achieve your product and marketing goals. It's also our favourite way of working together.
Workshops and consulting
We can help upskilling your internal team to think, work and design like we do. Or are you in need of a review of your existing website or processes? We're happy to evaluate and advise.