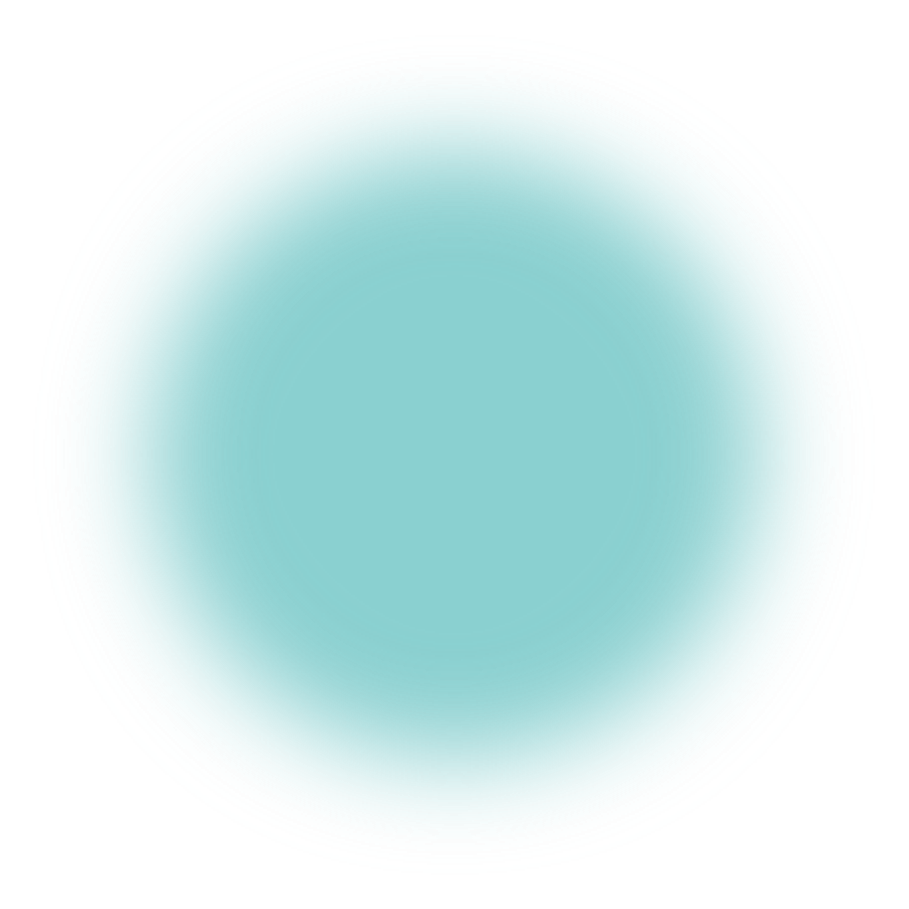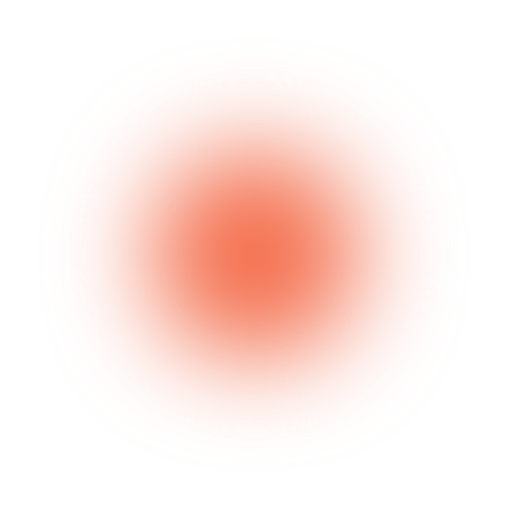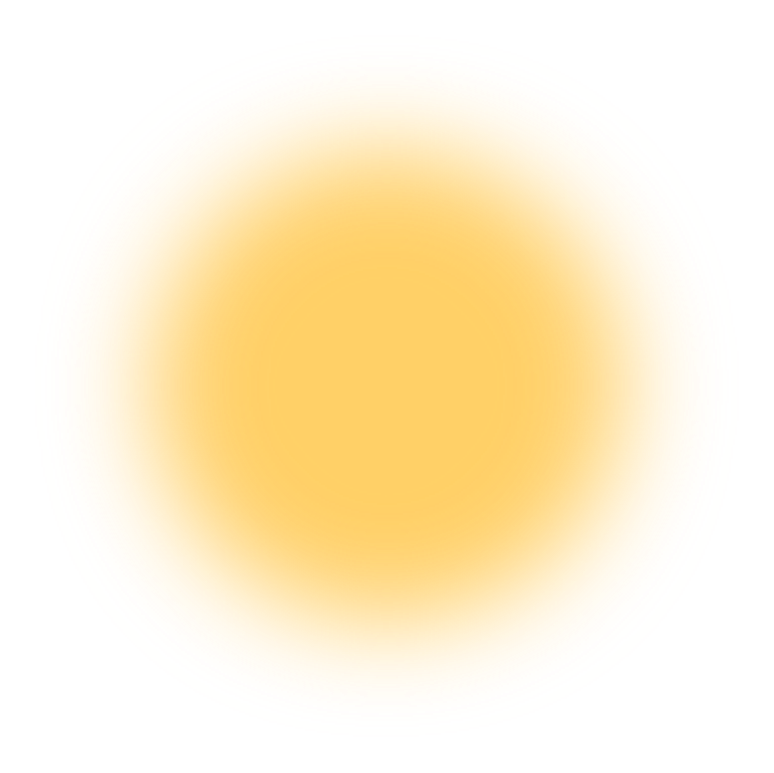 We're small but international
Working from New Zealand and Germany we're a remote company at heart.
FFF was born out of a desire for creating great things, a love for user centred design, and the excitement of delivering projects that simply work. We believe in the power of honesty and good vibes.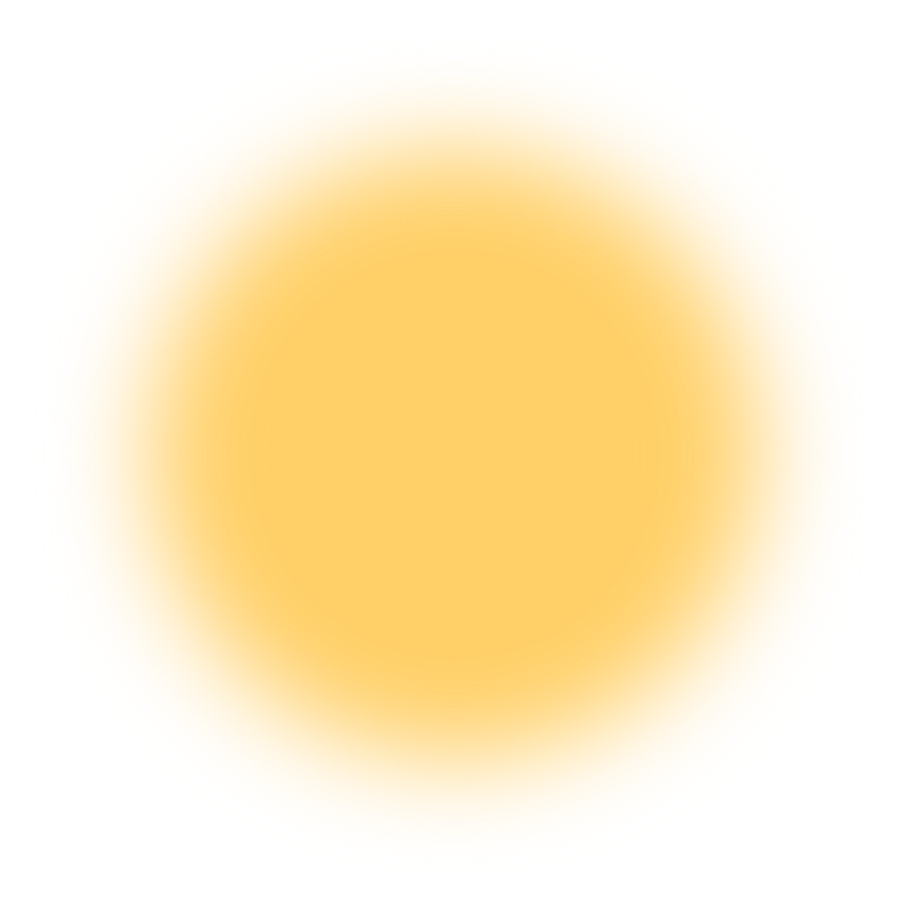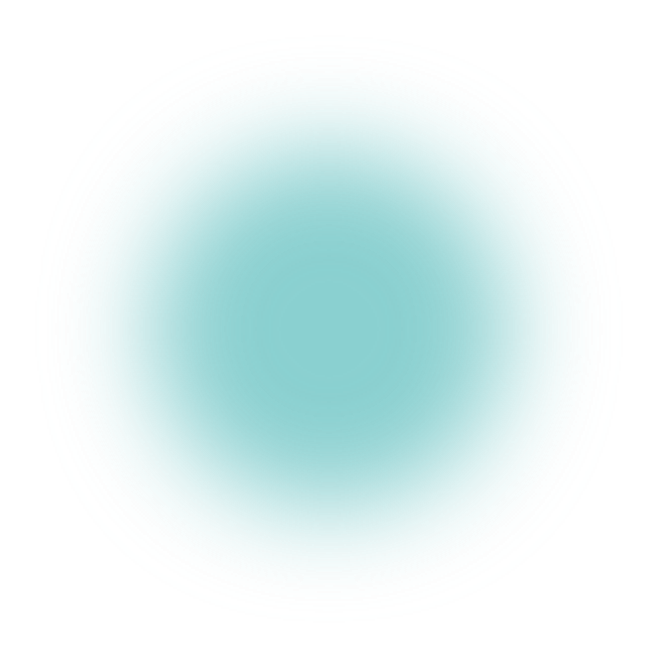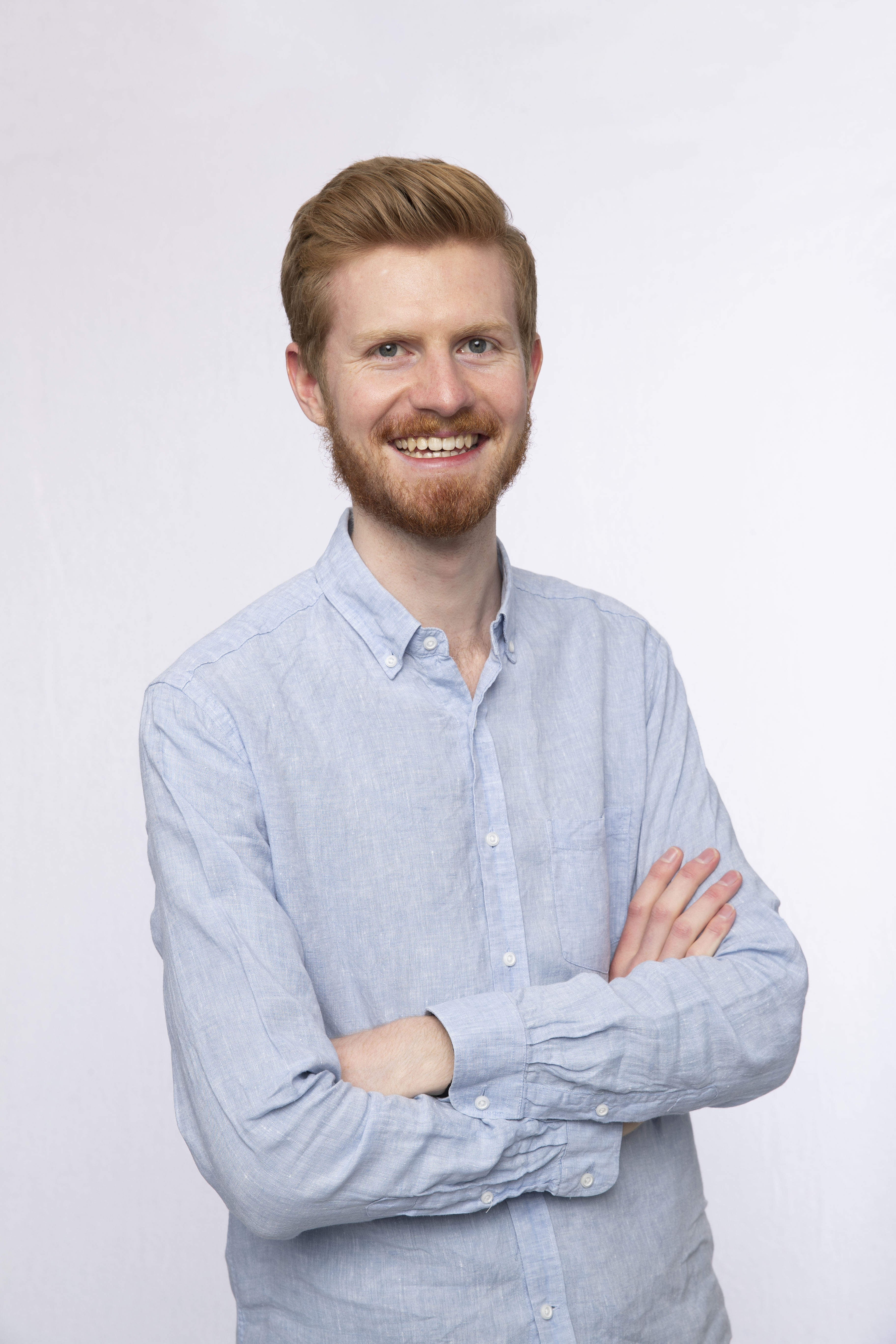 Jamie Morgan-Ward
Jamie is running things in New Zealand. With his extensive full-stack understanding of web-technologies he will find a solution for all front-end and back-end challenges.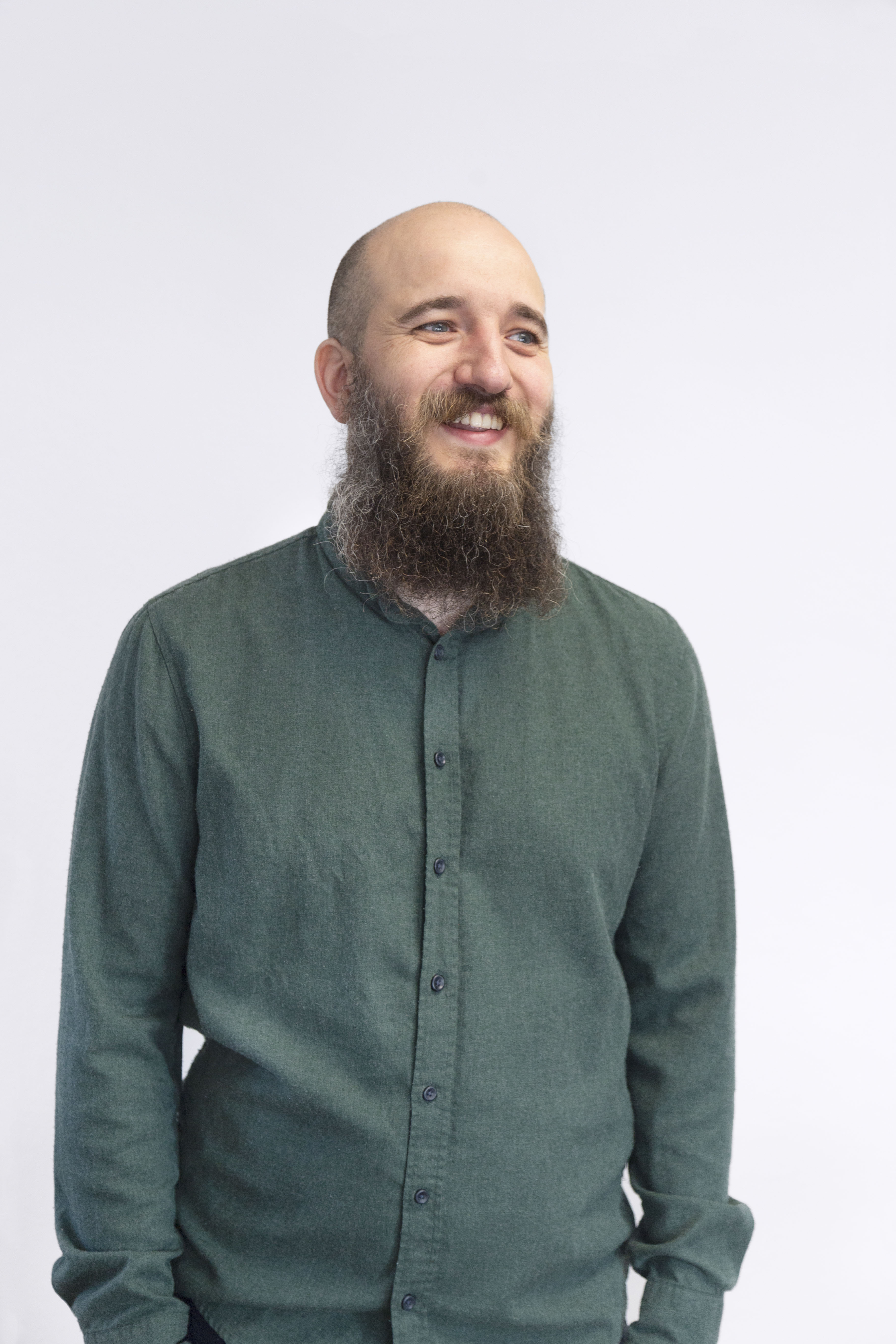 Clemens Bergmann
Clemens is planning, concepting and designing the experiences that lead to more engaging and successful visits. He's working from the south of Germany.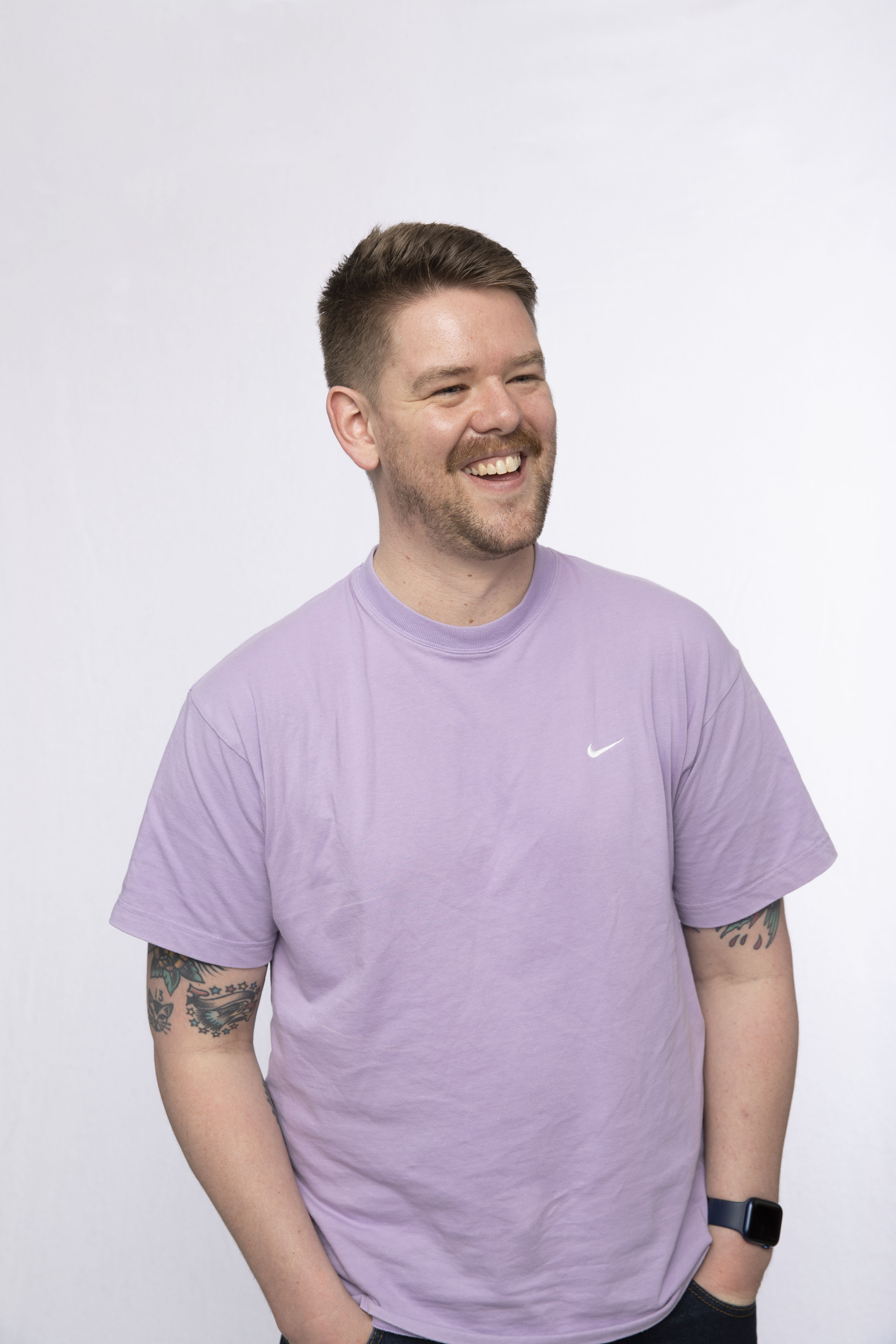 Jack Branthwaite
Front-end developer and in-house barista. His quick learning skills are matched by his awesome humour. Jack is working from Wellington NZ.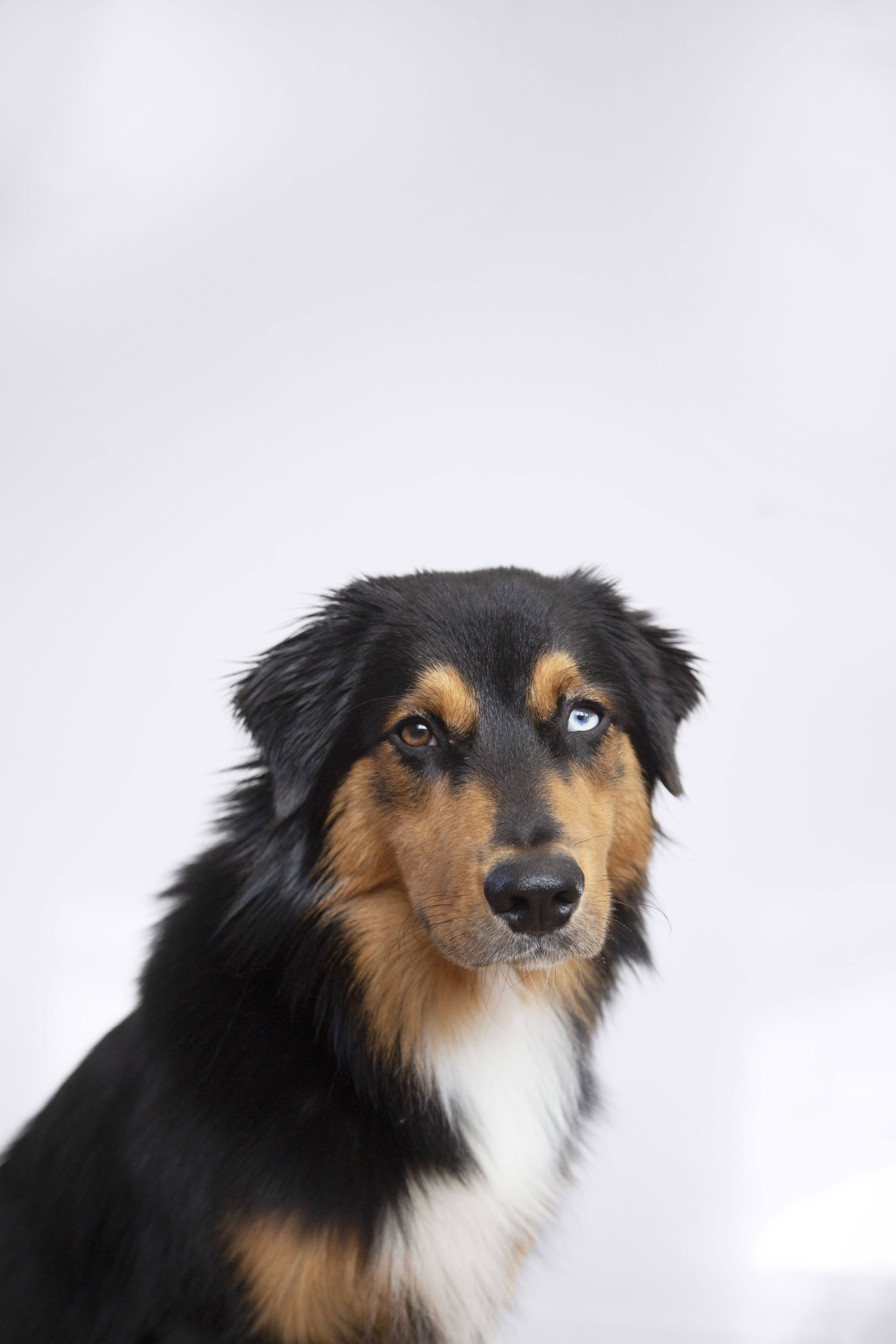 Buddy
Most valuable team member. Makes sure  the work-life balance is met. Picks the ball up if someone drops it.
Partners & Network
Each project has their own challenges and needs expert knowledge and skills. We often collaborate with trusted partners to get the tasks completed quickly and to a high standard. Two of our closest partners are:
Careers
We're always looking for talented people to join our team. Make sure to send through a portfolio or examples of your work to
[email protected]

.
We wouldn't be here without these amazing people: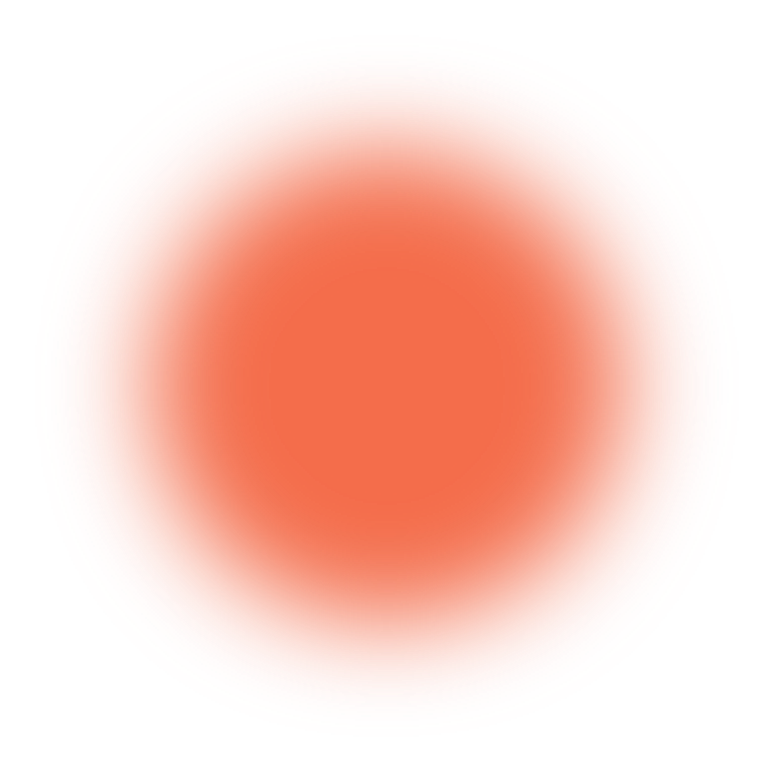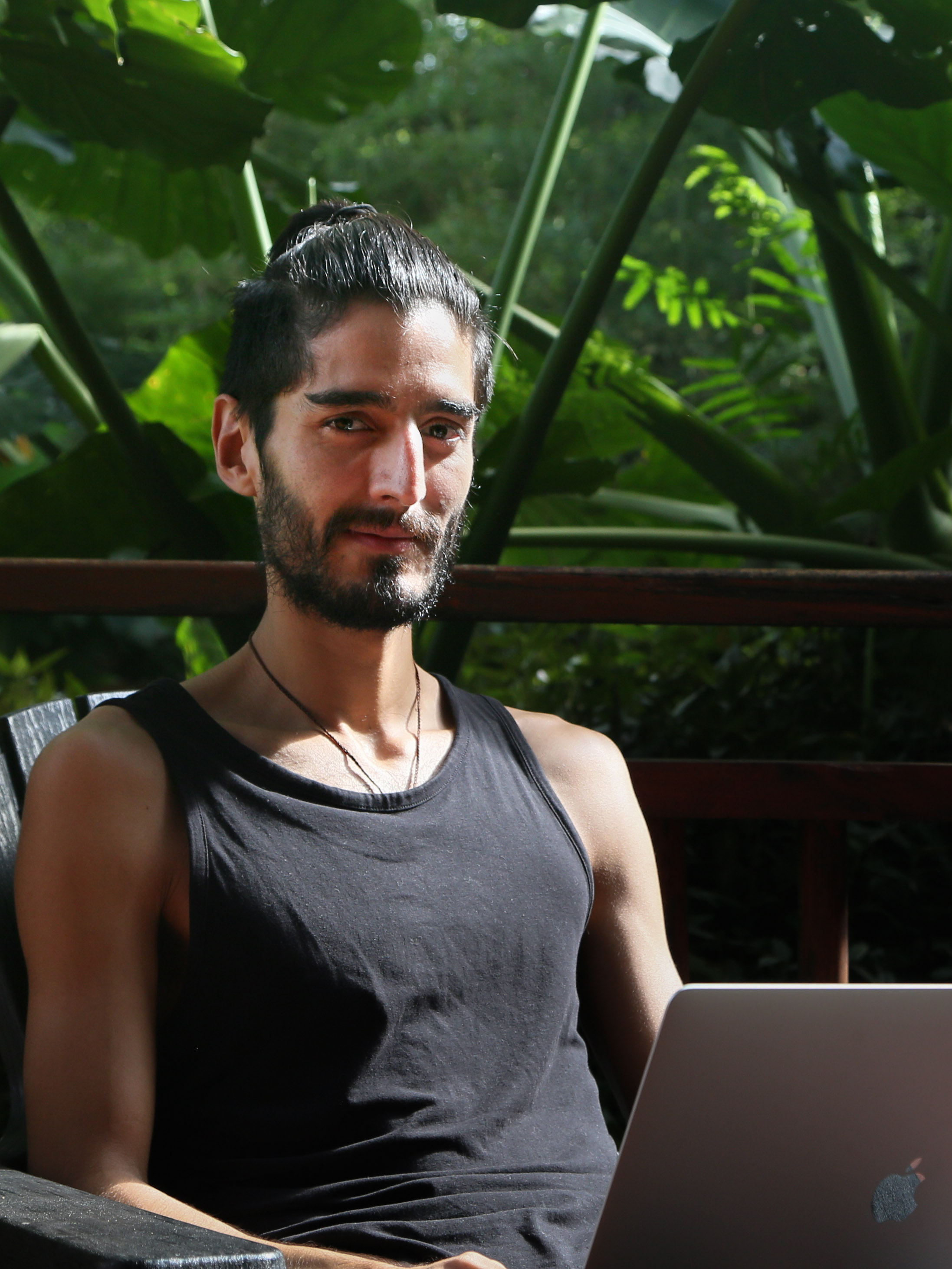 Miguel Garrido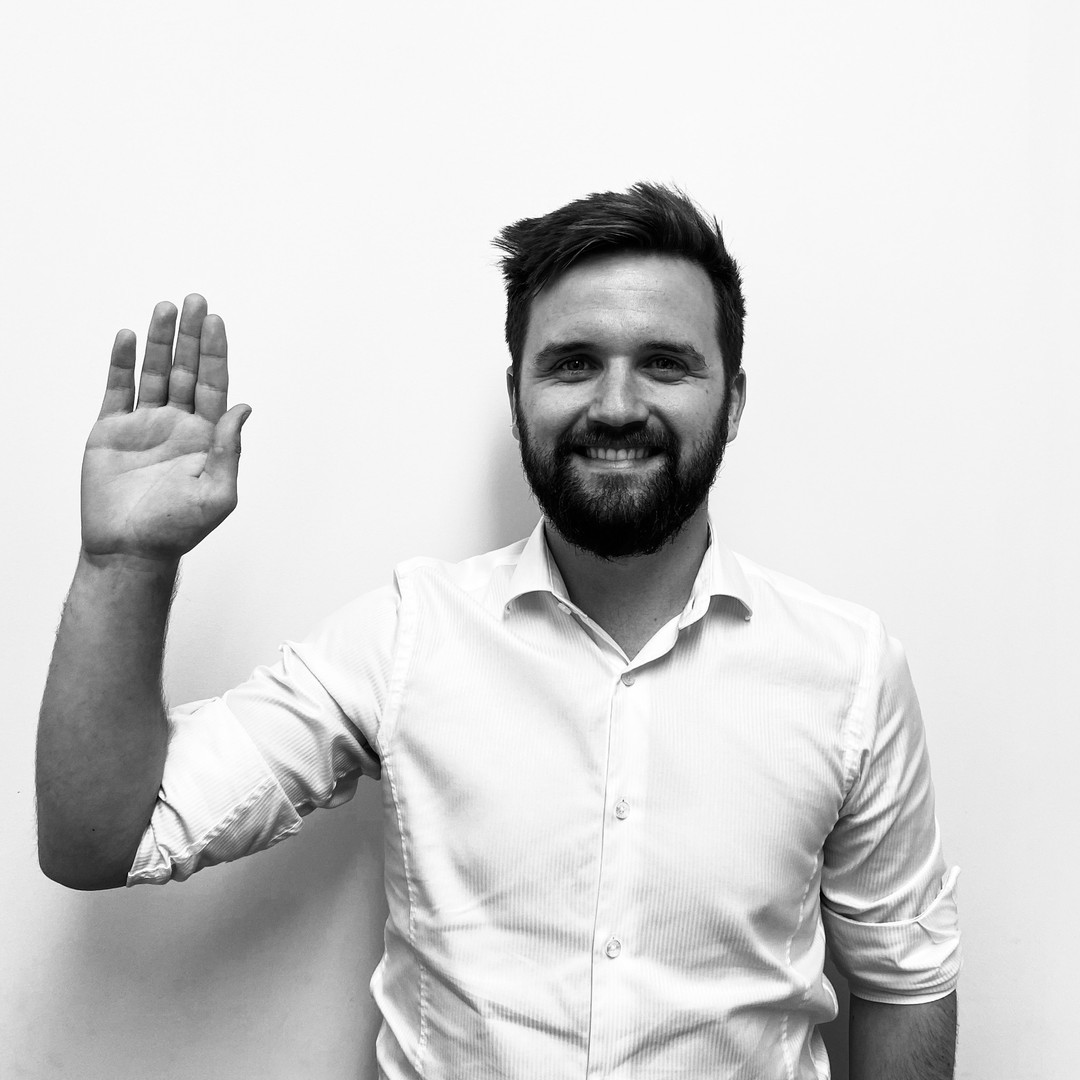 Regan Thompson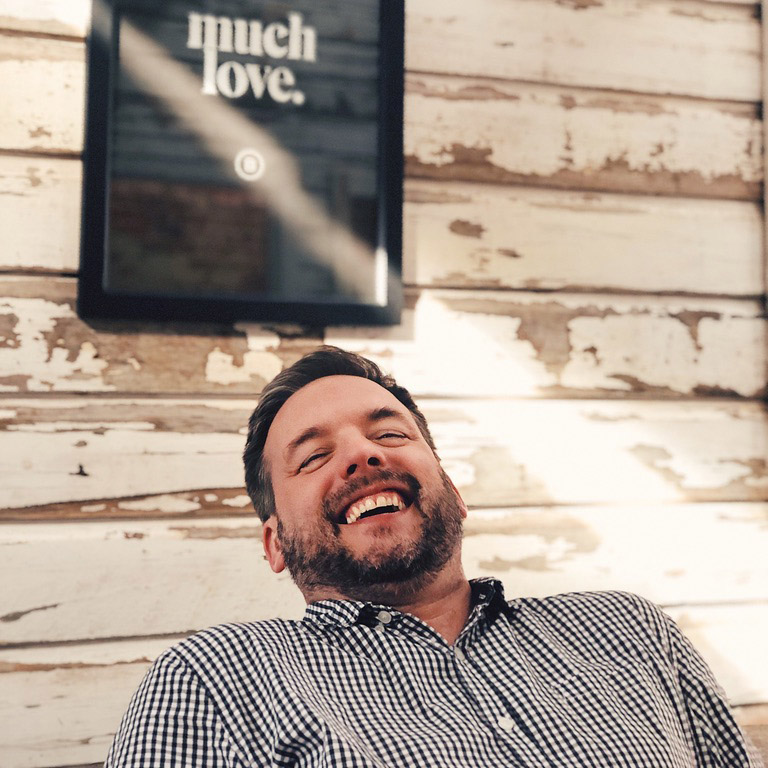 Mark Inman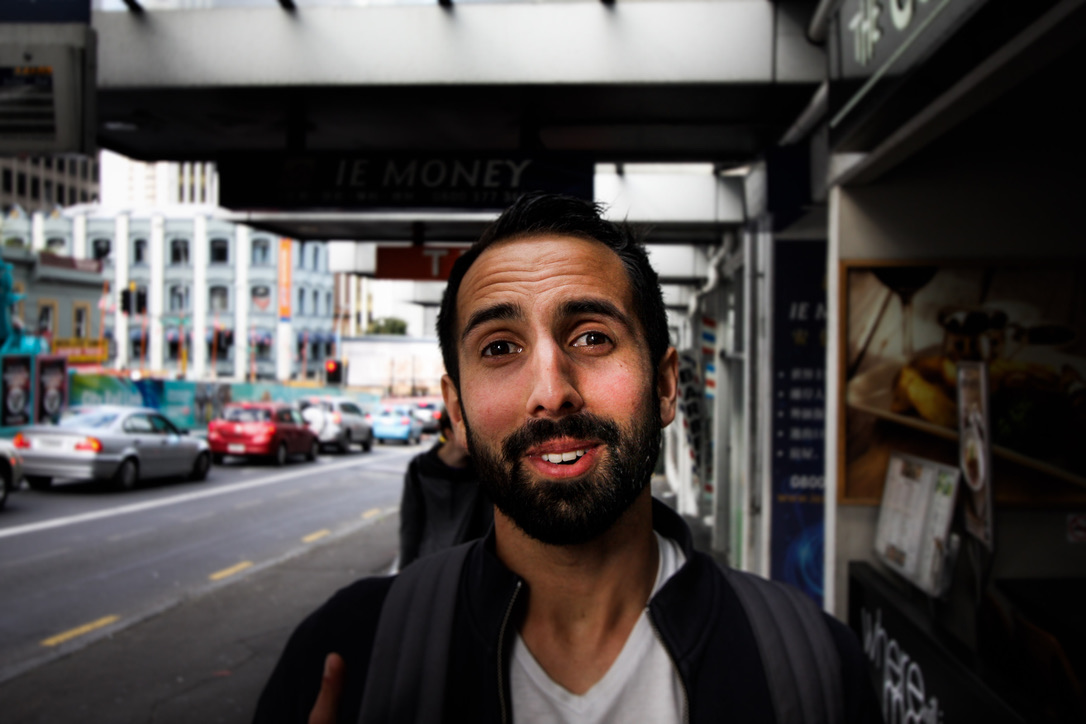 Nathan Ram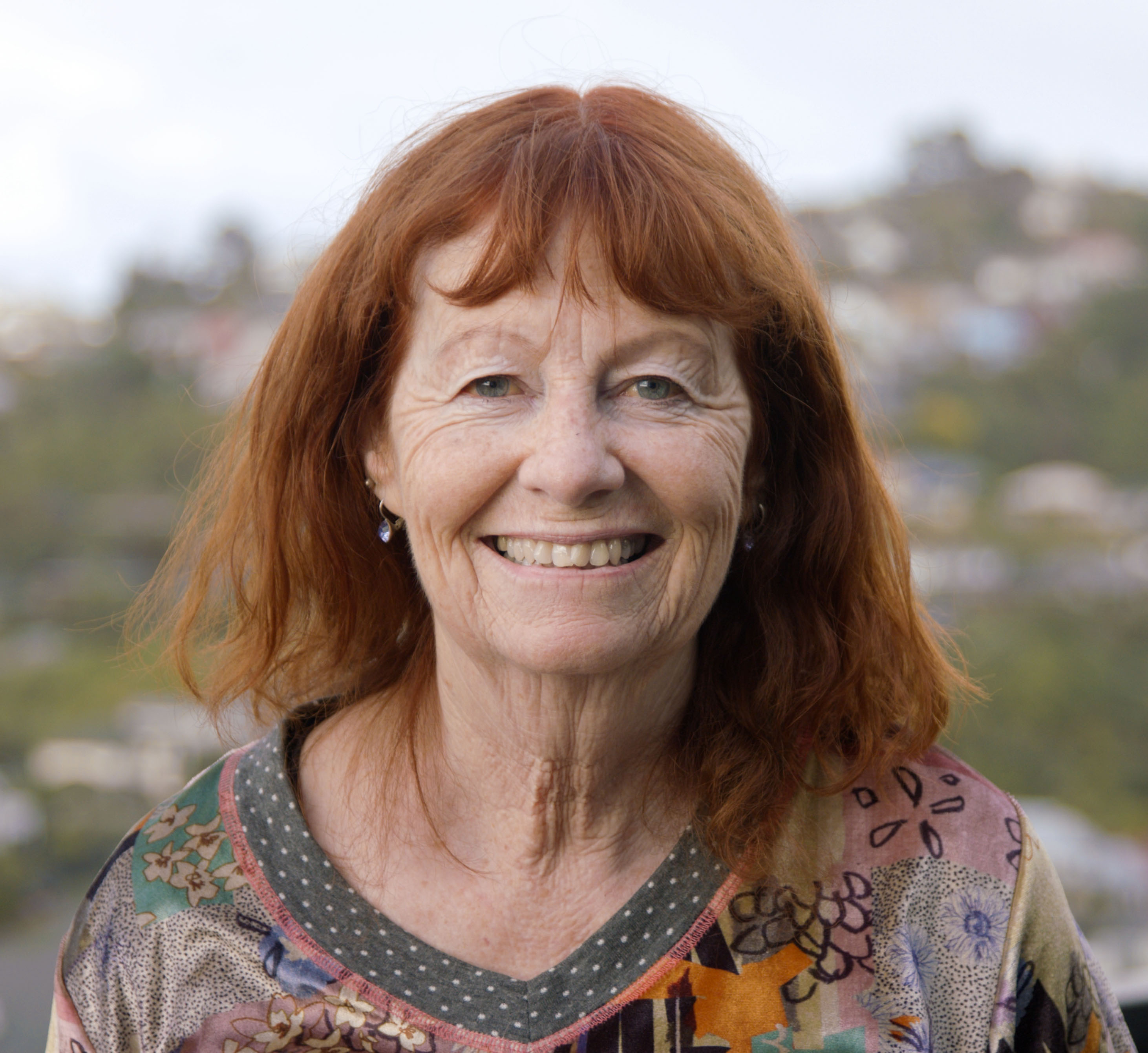 Adrienne Morgan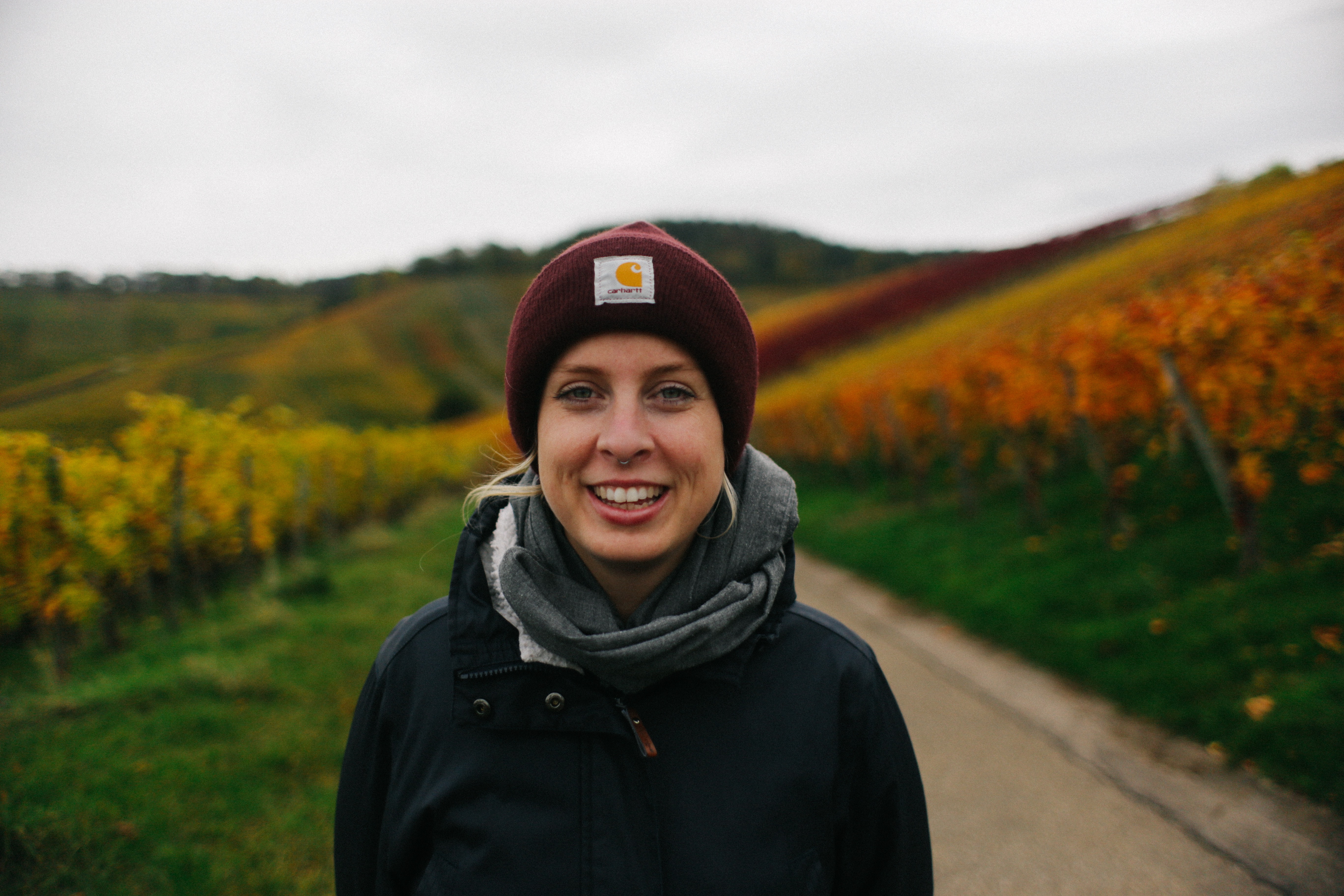 Marie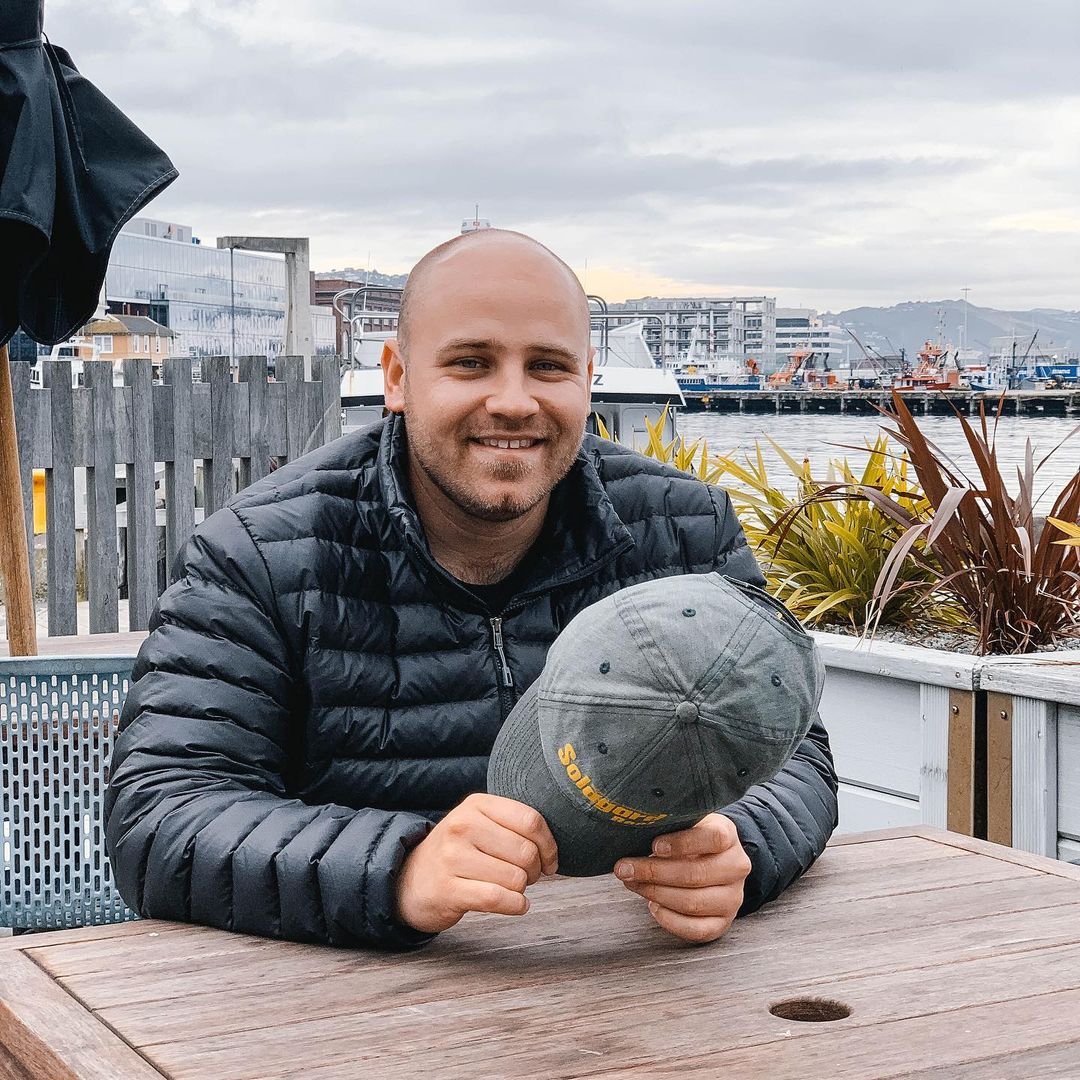 Ryan Allen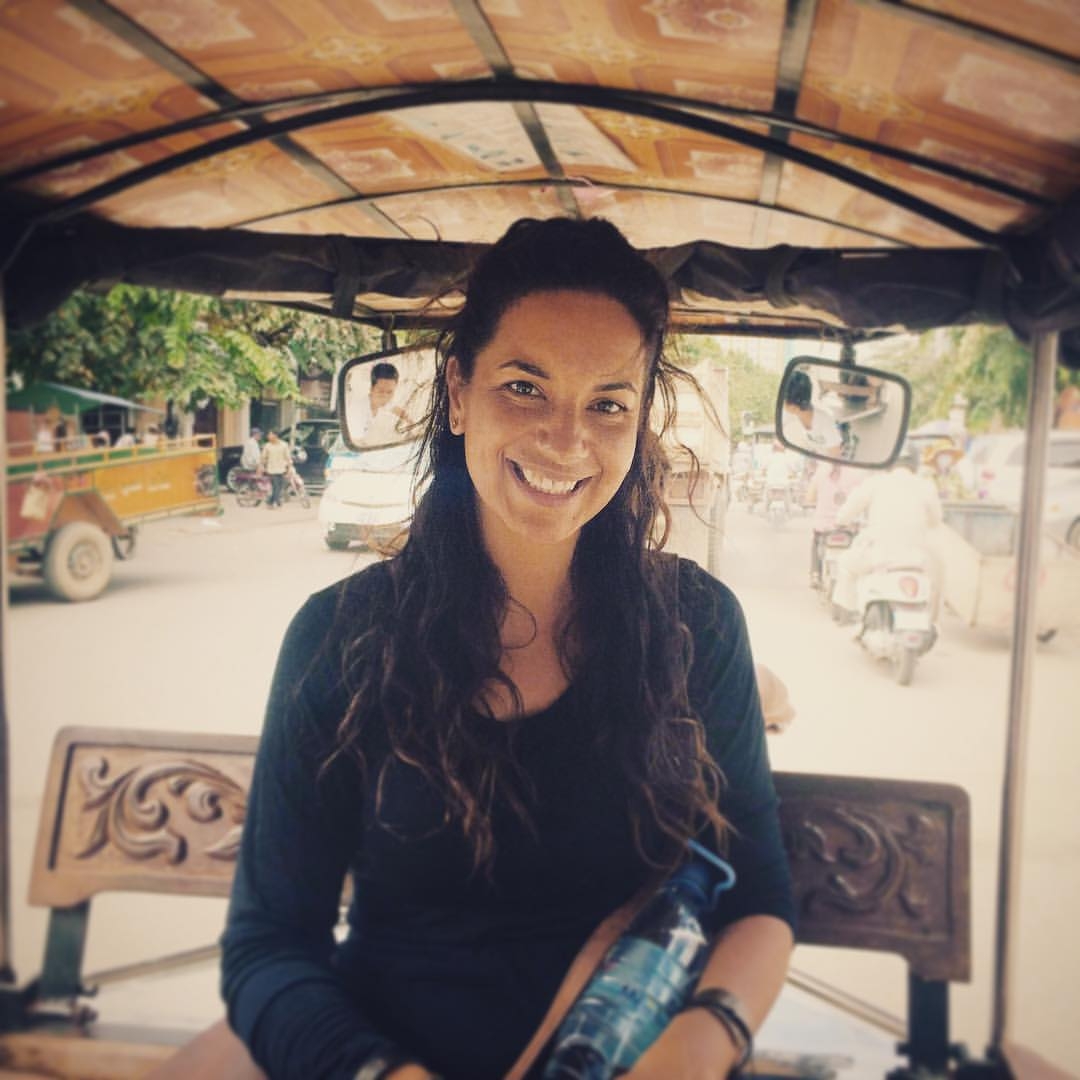 Stacey Mitchell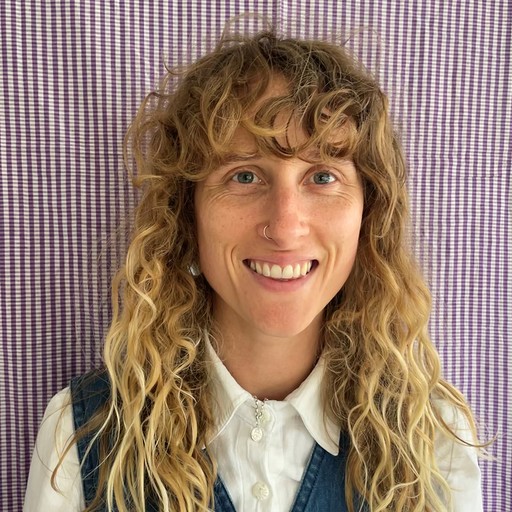 Jayne Mulligan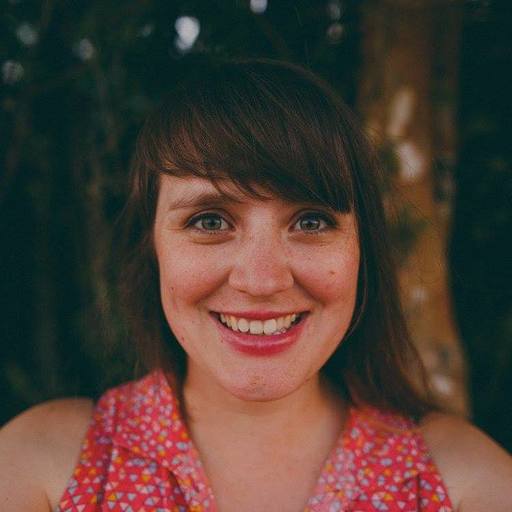 Catherine del Pino
...and many more.