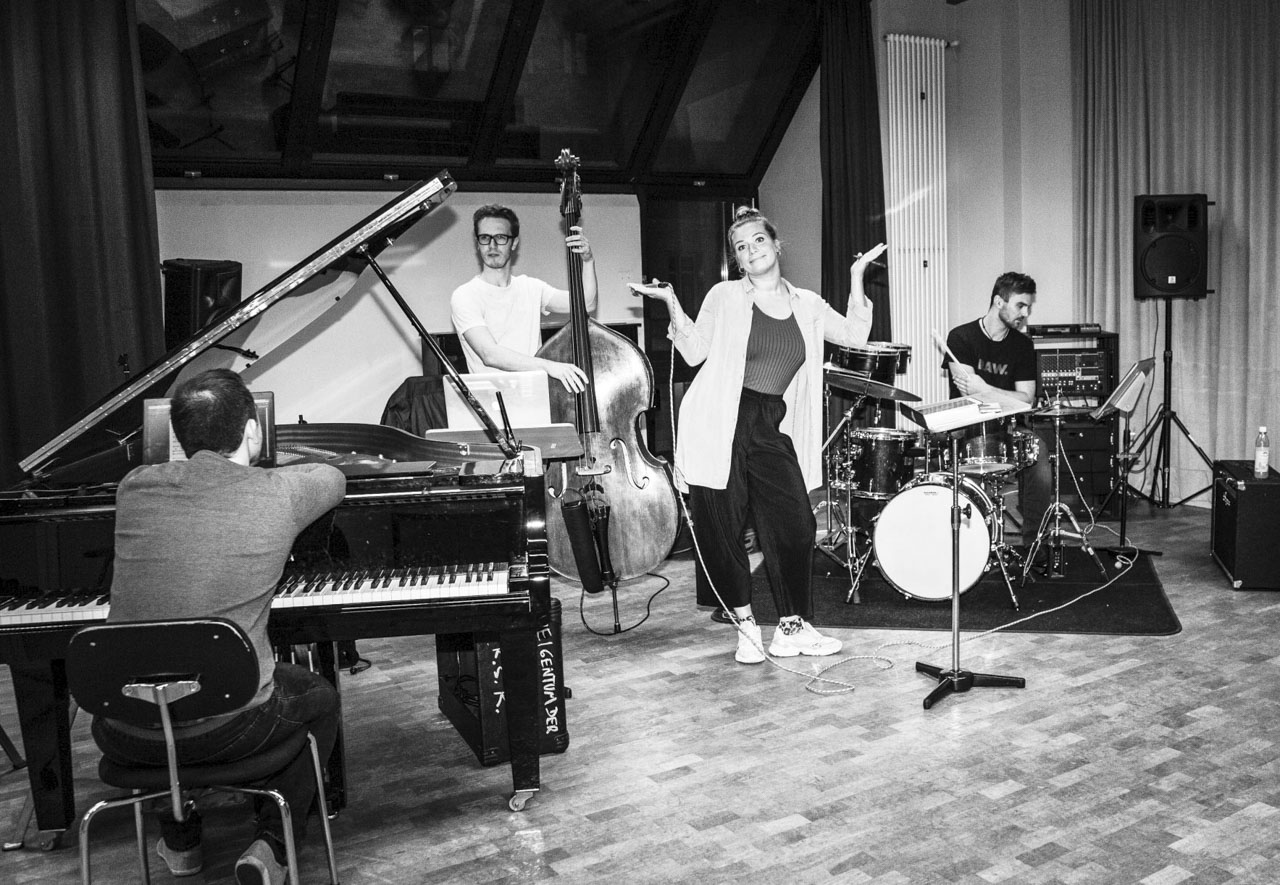 The Bolandi Trio are a bunch of amazing musicians playing at weddings and corporate events. They create magic you can hear and wanted a bespoke but simple website.

Mission
Bespoke but simple.
Mission
Usually bespoke design and development is needed when the requirements are complex.

While the scope of this project was reasonable this project still benefited from a bespoke process.
As their approach to music and performance is unique, we created a fitting website which helps them reach their business goals.
Following a condensed process made it possible to create a successful website that didn't cost an arm and a leg.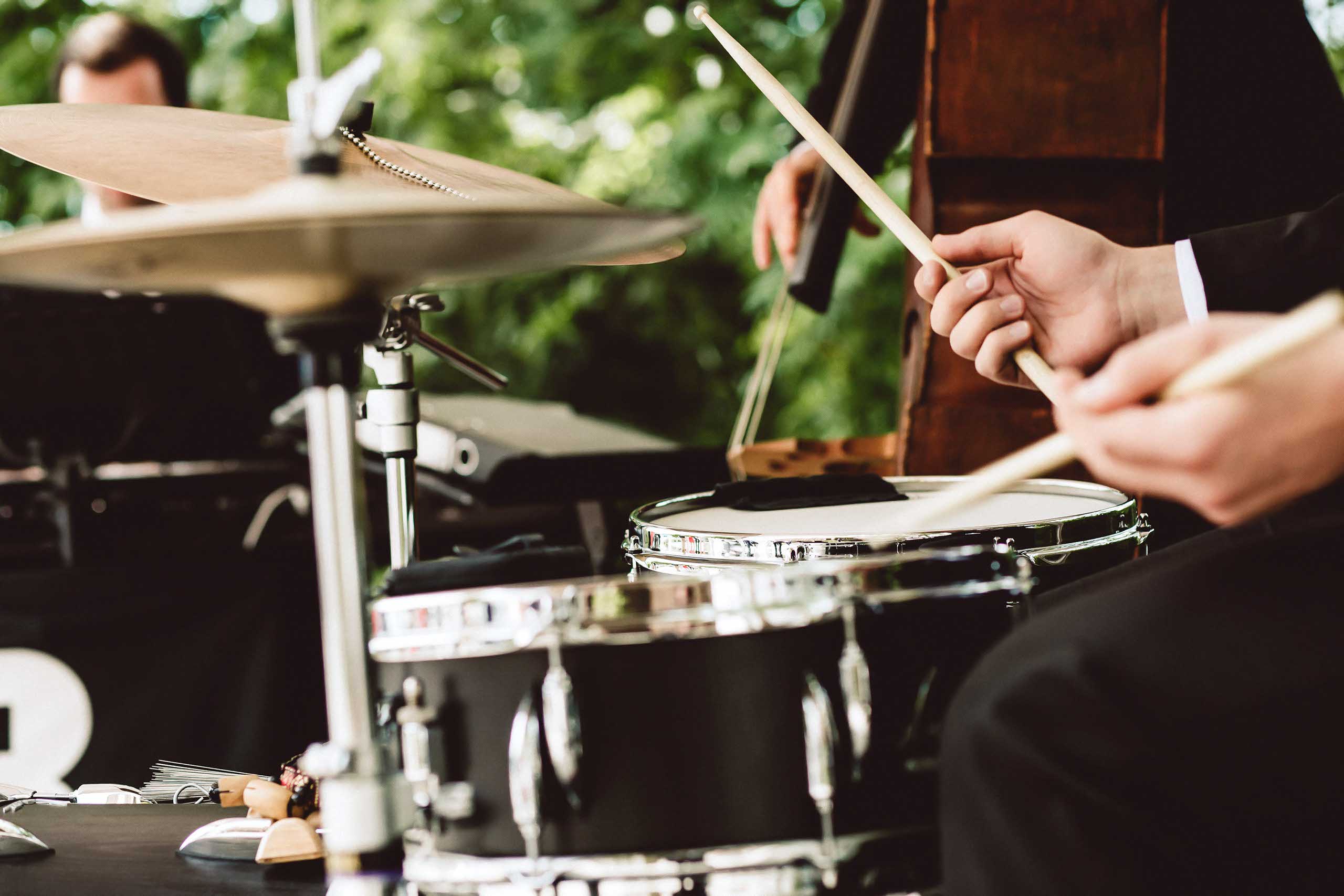 UX-Concept
Users need to hear a band perform to know if it's right - but sound on the web is a touchy subject.

Our aim was to have as many users listen to the music as quickly as possible. But playing sound as soon as the site loads is one of the most frustrating experiences from a user's perspective.

So instead we're using a video with sound off in the hero section. This in combination with a big CTA (call to action) 'SOUND ON' button leads users to the music as quickly as possible. (One click to goal completion)
Design
Our only aim was to visualise the sound that makes Bolandi Trio unique.

What does good-vibe-soul-jazz look like?

Together with the band we decided on: Enormous 1 word headlines, beautiful images paired with classy black and white type-heavy layouts.

It also gave us the chance to pair a unique headline typeface Operetta with an absolute type design classic: Futura.

Development
None
(kind of)
Development
We've developed the site in webflow - or did we just design it there?

We've rarely ever used webflow for more than one-page quick solutions. We also wouldn't recommend it for most projects. But when the project scope allows it then it can be a wonderful tool.